Wealth Management is similar to Healthcare in the sense that lots of medicines (for example, equity funds, fixed income products, real estate investment trusts, structured products and multiple others) are available, but there is one important difference – there are very few competent and trustworthy prescribers.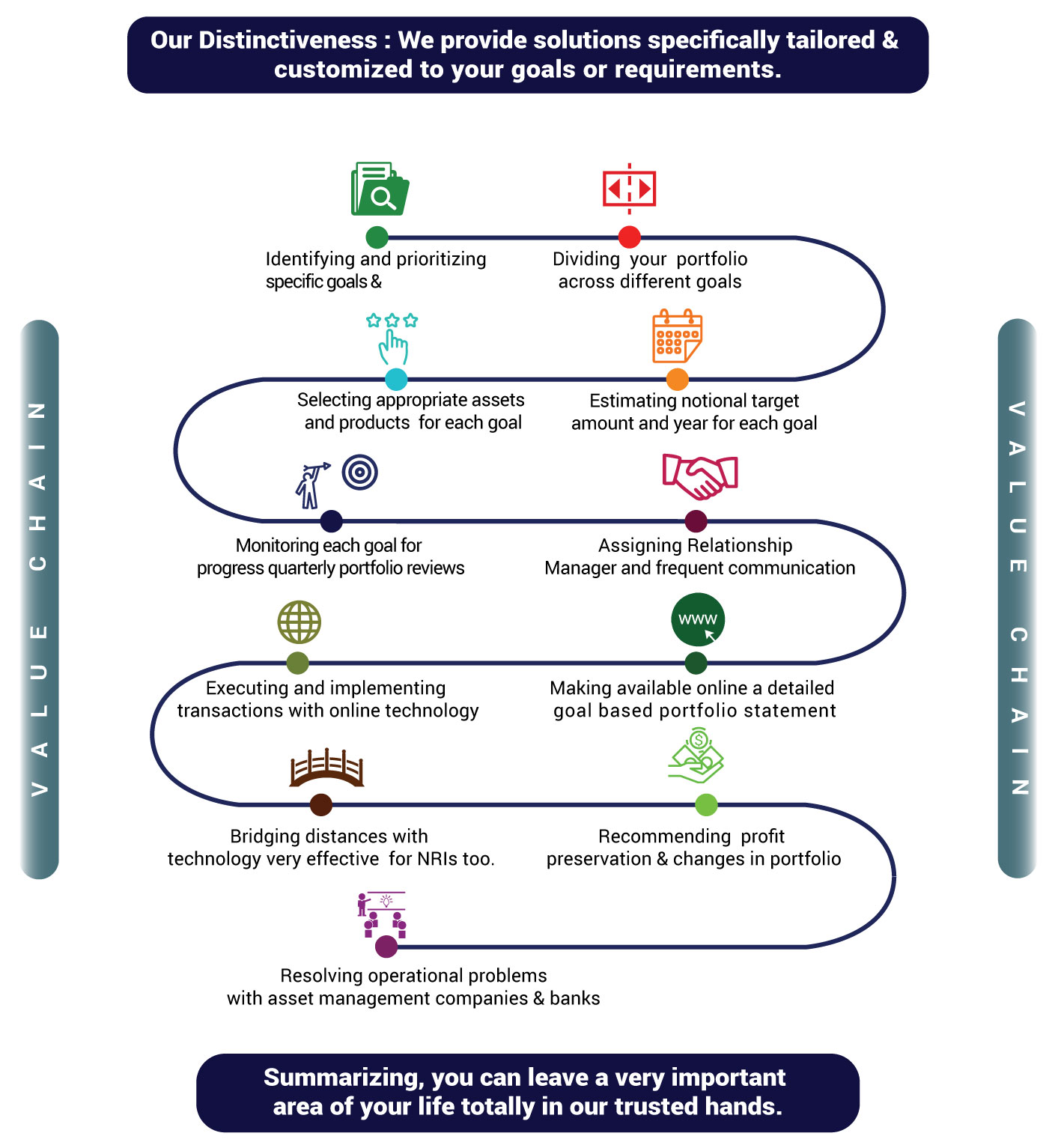 Ethics & Hippocratic oath

Our approach is simply that we advise only those actions which we implement for our own portfolio. Our recommendations are purely for what will be best for our investors. It is consistent with the Hippocratic oath, which we take when we complete our medical training- that all our actions will be totally governed by the interests of people we are treating. Dr Sanjiv Mehta, being a medical doctor, has initiated this oath in the financial services industry with Finance Doctor setting an example.

Our Instant Accessibility

You can contact us anytime from anywhere -one to one communication with your assigned Relationship Manager in person or through video conversations provides accessibility without losing the personal touch. It ensures an interactive two- way dialogue and you can be participating in it whenever you want to. Additionally, we make online transactions very simple-we create a link which is sent to you by SMS and email, the transaction gets done as soon as you approve which takes a few seconds of your time. Our clients come from various cities in India and even other countries. We transcend distances where geographical proximity is of no importance.
Additionally, you have online access to an always-updated portfolio, your financial scorecard, financial plans and all your quarterly portfolio reviews. You can even alter online your financial details in your scorecard any time there is a change in your personal conditions and we will send you an updated financial plan, discuss and implement changes.
Founder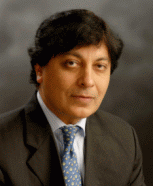 Dr.Sanjiv Mehta is the founder and managing director of Finance Doctor. He has an MBBS from the All India Institute of Medical Sciences, New Delhi and an MBA with Dean's Honors List from the Wharton School, U.S.A. He is also the first Indian to qualify for 3 most competitive entrance examinations in India- IIT, AIIMS and IIMA. His previous assignment was as CEO of The Stock Exchange, Mumbai's (BSE) Derivatives Segment. He was also a member of SEBI Derivatives Advisory Group and part of the small team responsible for introducing futures and options in the Indian capital market. Prior assignments include Vice President with Saudi American Bank in the Middle East and Assistant Professor of Marketing at Ashridge Management College in U.K. Dr. Mehta's highly acclaimed book 'Winning the Wealth Game' was published by Tata McGraw Hill in March 2007. It has been hailed by multiple newspapers, magazines and websites as the first comprehensive wealth management book for Indian retail investors.
Dr. Mehta formed Finance Doctor in September 2002 with the mission of helping individuals and organizations in planning their finances with success and happiness. Since then the company has built up a great track record in wealth creation, facilitating investors reaching their important financial goals.
Dr. Mehta spends considerable time in investor education through consulting, teaching in various forums and writing personal financial planning columns. He also conducts wealth management seminars for bankers in India and abroad.